PEOPLE + PLACE
We are a creative studio that celebrates people and place through story-led brand, film and photography.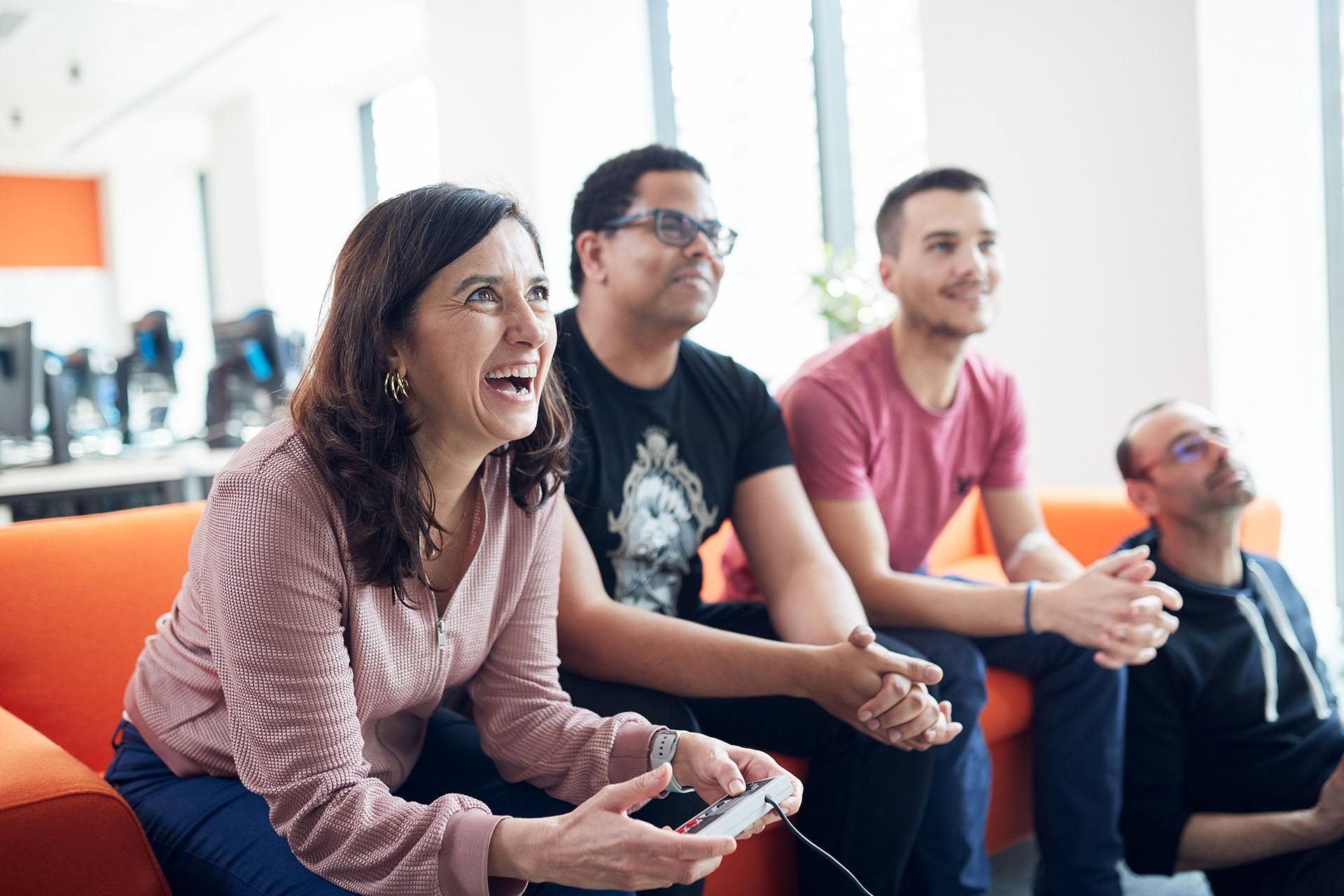 CELEBRATE PEOPLE
We help brands show a human side by finding the right people and crafting stories that make them special.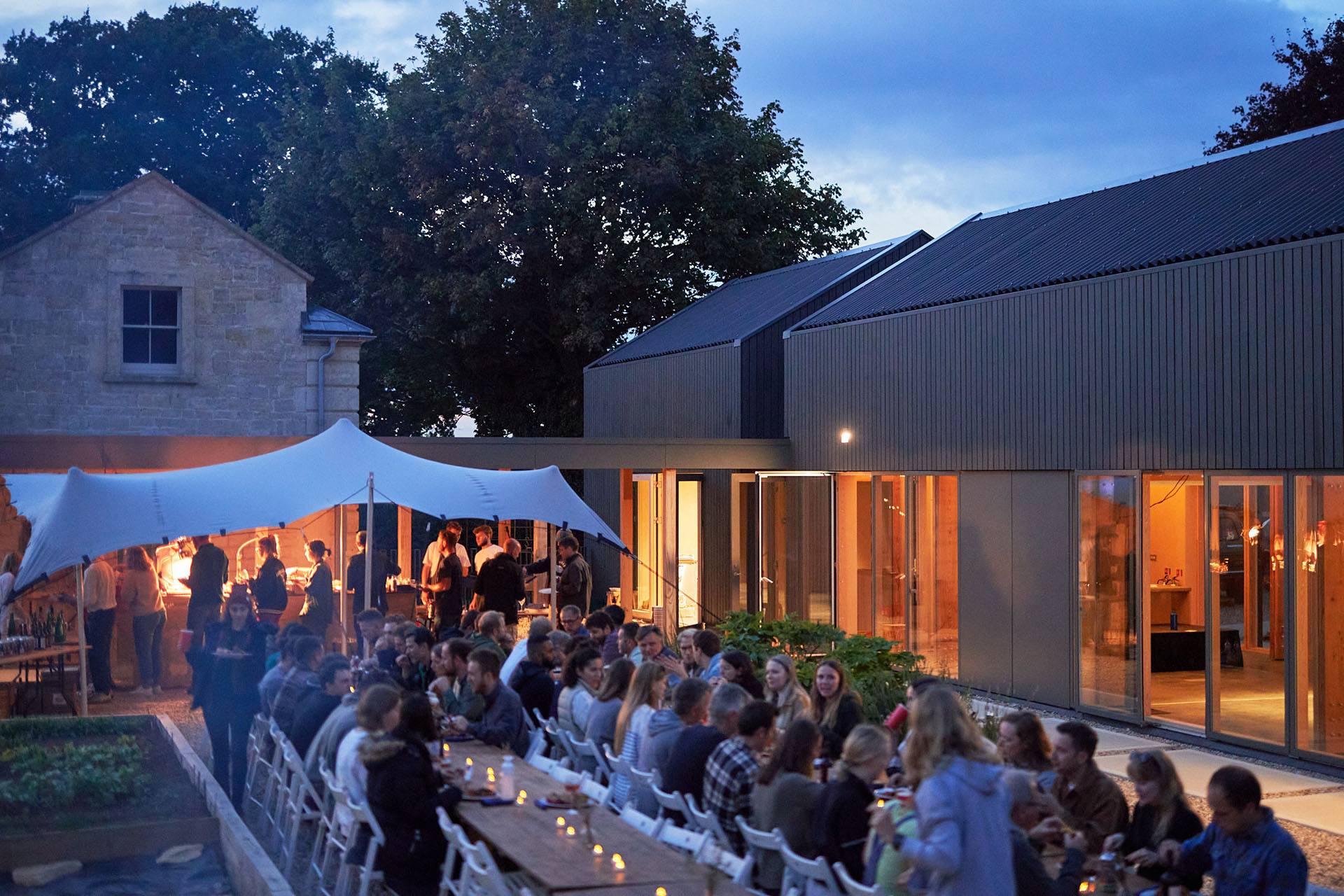 CELEBRATE PLACE
We work to understand what is special about a place and capture that spirit. We call it 'place feel'.
"The With Love team helped us take what would have been a fairly standard documentary of a studio build and brought it to another level through words, photography and print"
Pete Swift, MD, Planit-Ie
APPROACH
We facilitate time and space to allow you to stop and think about your brand, gain clarification and clarity around your narrative and build a structure for you to work from.
We carefully balance strategic thinking with visual execution to help you uncover what makes your brand special and then capture that in a way that will make people listen.
ROB EVANS - CO-FOUNDER
Through my 20 years experience I bring a high level of professionalism and skill to enable me to craft beautiful, narrative led photography and film. I love to work collaboratively and build great relationships achieving the best possible results from every shoot.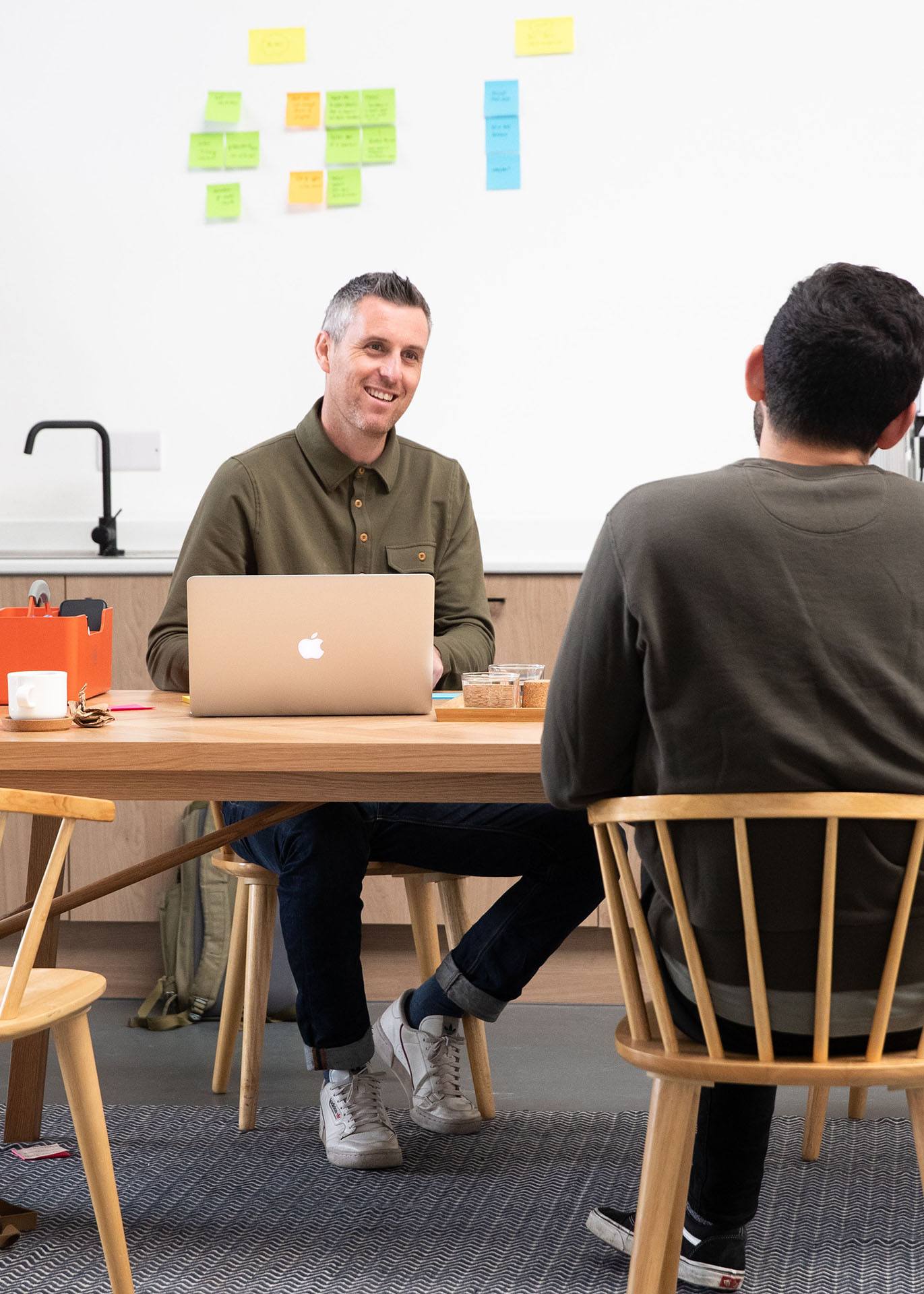 CHRIS ROBERTS - CO-FOUNDER
I love to bring order from disorder, to find the anecdote that connects in a world of noise. It's my job to listen, understand and immerse myself in your brand and build a solid set of creative parameters to successfully communicate your brand narrative.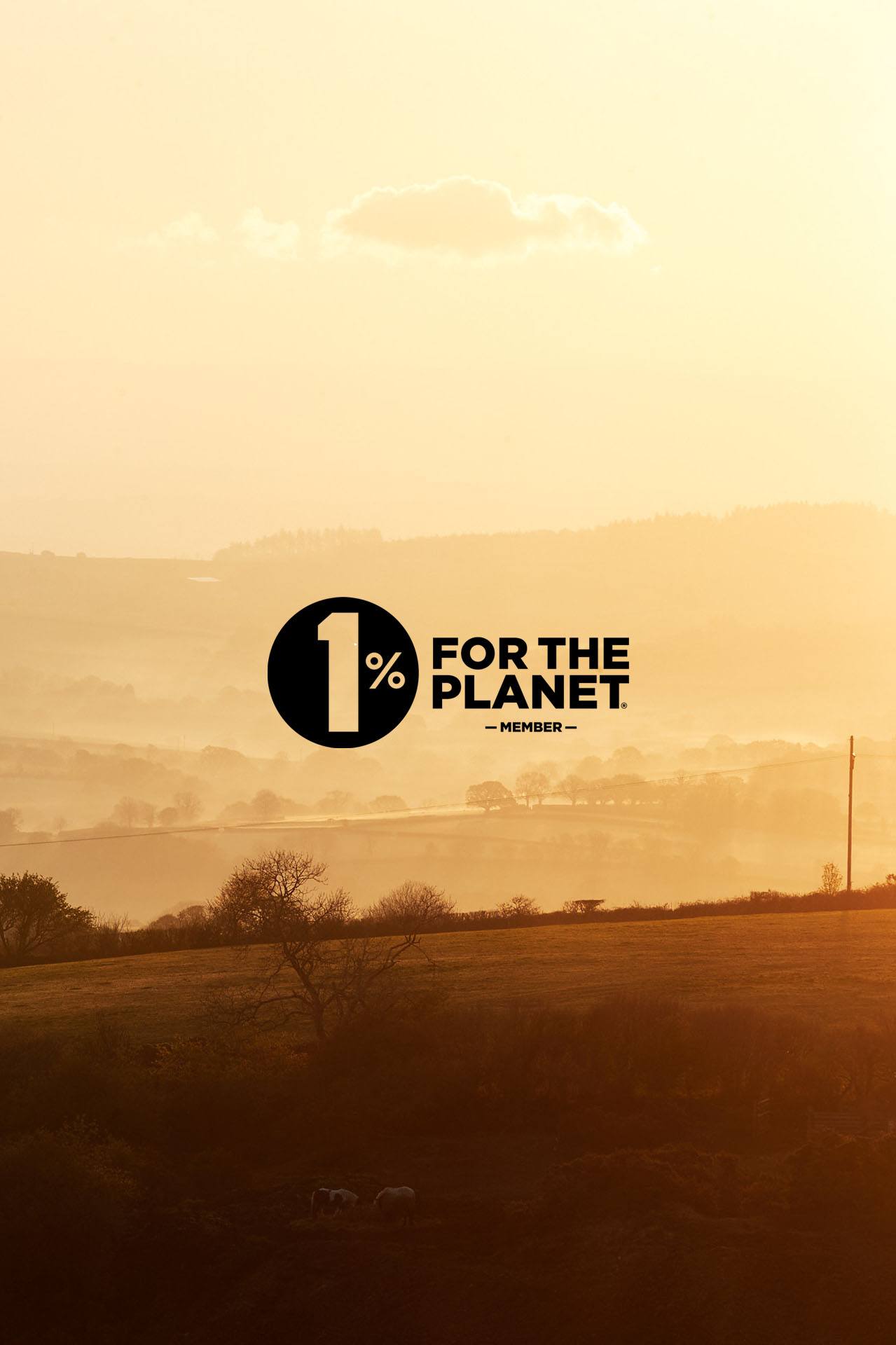 PEOPLE AND PLANET
We set up With Love because we wanted to use our skillset to help brands that are making a positive change in the world. We also decided early on to support environmental solutions through our membership of 1% for the planet.